Meer details
Match criteria
Interim Project Controller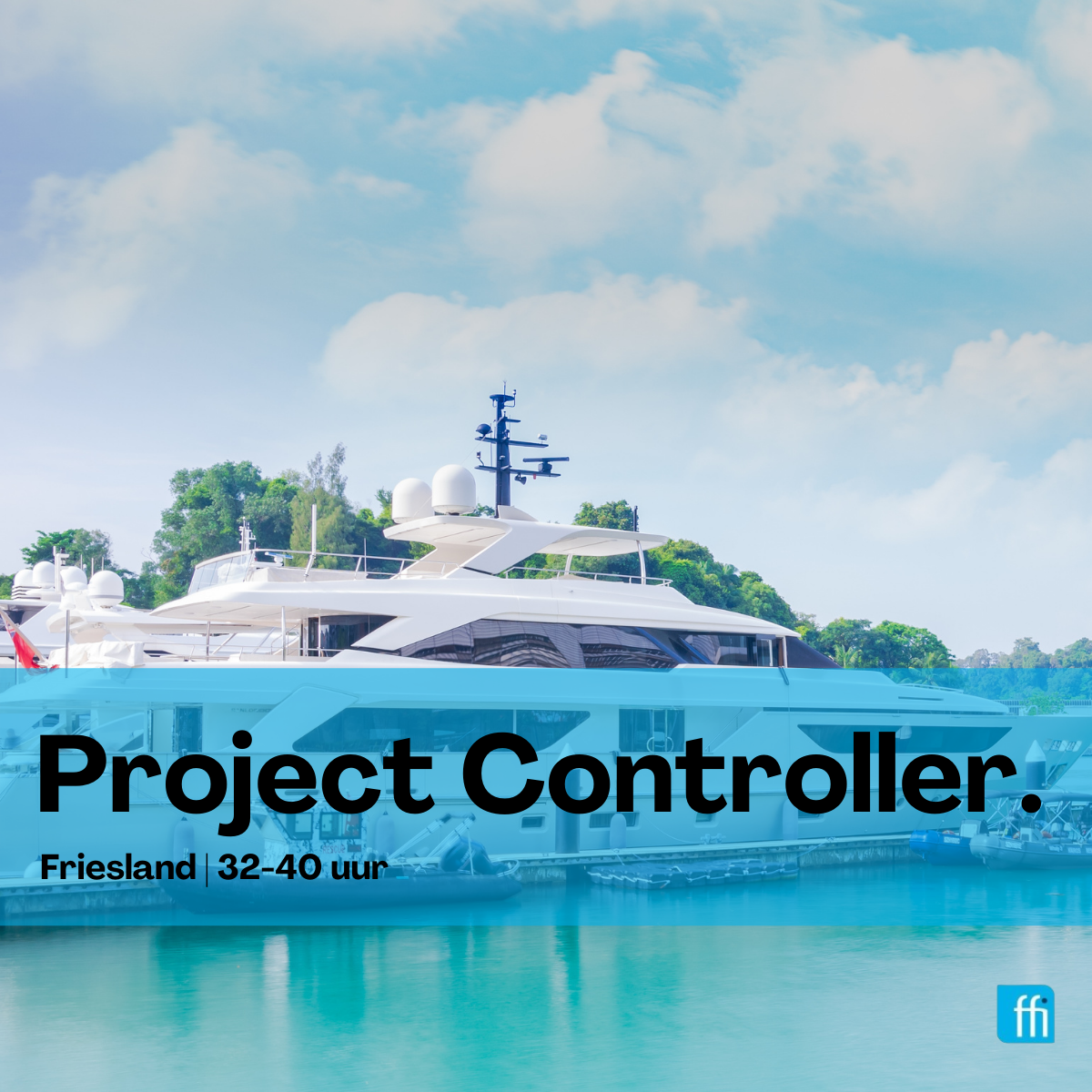 Functie omschrijving
You are in charge of tracking the financial status of ongoing projects as a Project Controller. You serve as the project's financial conscience. In partnership with the CEO, you review and track project success in terms of money (margin & cash flow) and on time. You can explain the source of any forecast deviations and provide insight into the progress of the financial outcome during the construction process. You offer both solicited and unsolicited advise to the company on the problems raised above and other process enhancements.
Functie eisen
What do we expect from you?
You have finished at least an HBO level degree in Business Administration, Business Economics, or Accounting;
You have at least 5 years of experience in a project-oriented company in a similar capacity;
You have a knack for technology.
You're familiar with ERP software (ideally Navision);
You are well-versed in the subject of process design;
You have great analytical skills, independent judgment, and are persuasive and results-oriented.
Arbeidsvoorwaarden
What can you expect from us?
An exciting and dynamic position;
A flat, informal organization culture;
A project for 32-40hrs a week.
Opmerkingen
Wil je meer informatie of ben je geïnteresseerd in deze functie? Solliciteer dan direct en wie weet spreken we elkaar snel!
Staffing Force Nederland B.V. is een inclusieve organisatie en voert een beleid ten gunste van diversiteit en gelijkheid.
Locatie
Harlingen
Publicatie datum
17.05.2022
Contactpersoon