Meer details
Match criteria
Bezoekers van deze pagina bekeken ook deze banen:
HR Business Partner (100K)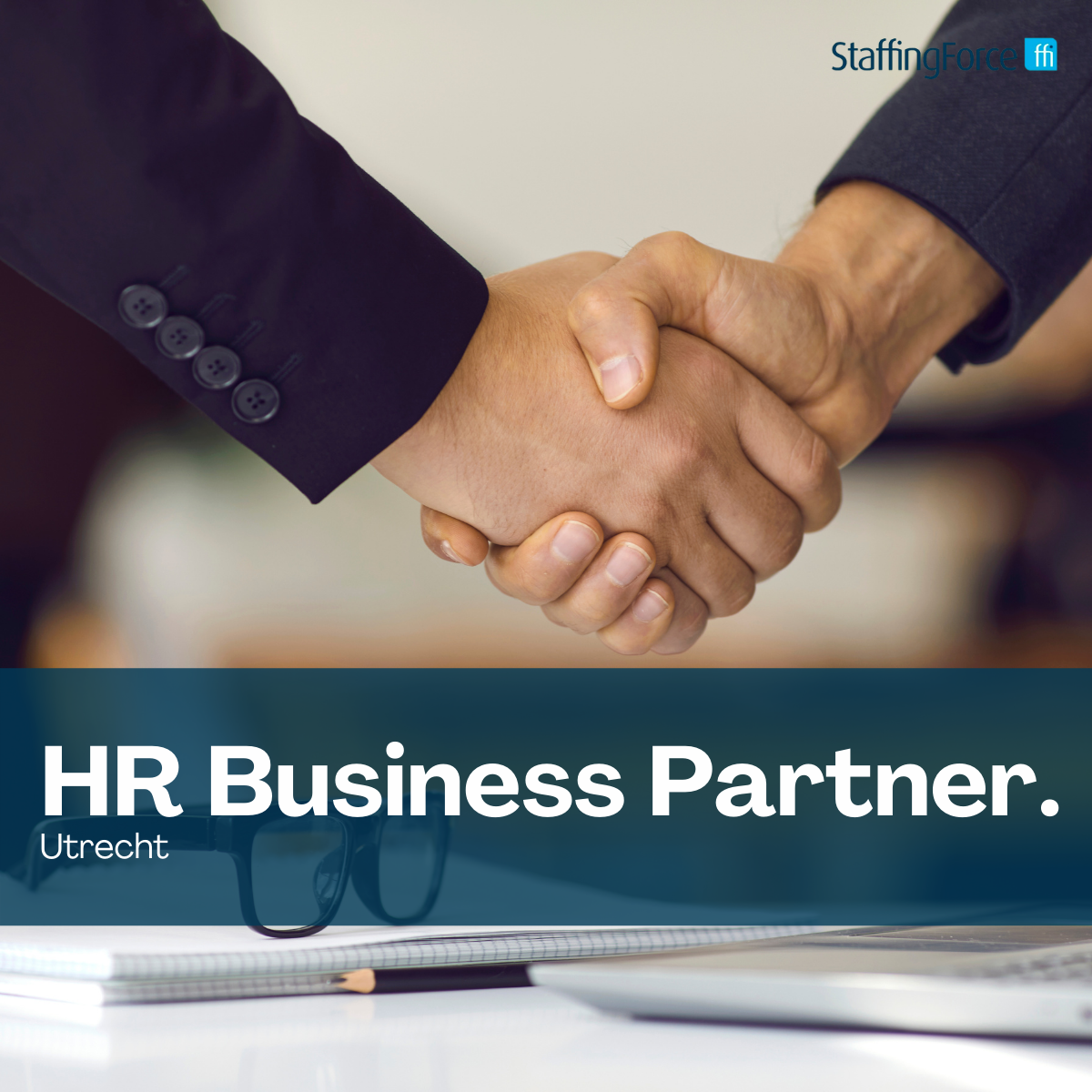 Bedrijfsprofiel
Our client is a leading Dutch independent real estate lending business, with in depth knowledge of the Dutch real estate markets. Their core business is to provide loans for commercial real estate and for residential properties intended for rental or resale. This organization offers tailor-made debt solutions for the middle segment of the real estate market. Our client has the strong ambition to expand their business through organic growth and selective portfolio acquisitions to maintain our market leading position as a non-bank lending business.
Functie omschrijving
As the HR Business Partner you are part of the HR-team and will co-develop, implement HR strategies, processes, systems and initiatives aligned with the business strategy. You support our leaders in their responsibility for the growth & development cycle and annual compensation reviews incl. personal development planning, talent reviews and strategic personnel planning to create high collaborating performance teams. Being a trusted advisor for your stakeholders, you provide expert advice, guidance and coaching to managers in all aspects of HR. Are you up for it?
Tasks & responsibilities
You co-develop, execute and drive the employee journey by partnering with the business and translating the business strategy to actionable plans to deliver with speed, cost effectiveness and developing our talent;
You are able to run HR projects such as vitality, talent development, improving engagement and collaboration, improving our role-matrix together with the business and the team;
You advise and partner with leaders throughout the organization about performance, compensation and benefits, collaboration and vitality;
You are the expert for our employees who want to develop within the talent framework;
You are always on the lookout to improve and structure our current processes or systems (HRIS)
Functie eisen
We are looking for an experienced and self-starting candidate that enjoys taking an important role in our people strategy. Our client is a highly ambitious organization and developing talent and creating a great place to work plays an important role in achieving their goals.
You have a bachelor or master's degree in business administration, HR or other relevant study;
You have 5-7 years of experience as a HR Business Partner in the (preferably) financial or commercial business;
You are assertive, hands-on and a proactive team player with a can-do mentality and like collaborating with the other disciplines and topics in the team like recruitment and compensation & benefits;
You have proven organizational skills and attention for detail, as well as the ability to prioritize and work well in an environment with competing demands. Conceptual thinking is needed to translate strategy into action;
You have strong candidate and client management skills, offering high levels of support and service;
You have excellent Dutch and English verbal and written communication skills.
Arbeidsvoorwaarden
An ambitious team in an informal and non-hierarchal organization that is constantly evolving;
A friendly atmosphere with colleagues who support each other;
A workplace at an easily accessible location next to the station of Utrecht (WTC), with an impressive view of the city;
Modern and good employee benefits such as unlimited leave;
Autonomy and support to do your work and to develop yourself.
Opmerkingen
Wil je meer informatie of ben je geïnteresseerd in deze functie? Solliciteer dan direct en wie weet spreken we elkaar snel!
Staffing Force Nederland B.V. is een inclusieve organisatie en voert een beleid ten gunste van diversiteit en gelijkheid.
Locatie
Utrecht
Publicatie datum
22.06.2022
Contactpersoon